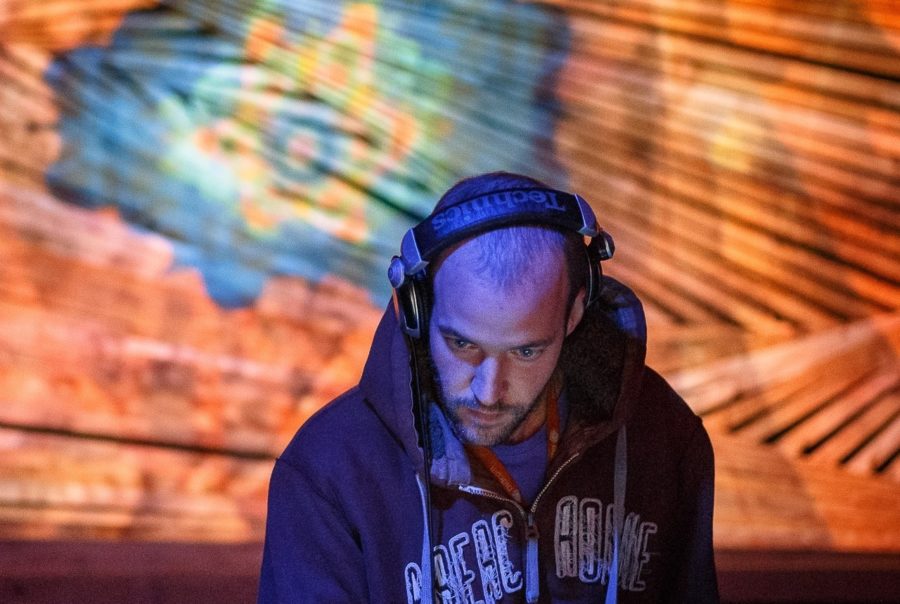 D.REC
Label : Ethereal Decibel Records
« Glitchy Crunchy Spicy psychedelic music, large range of styles. »
D.Rec (pronounced "Derek") is a French DJ specialized in psychedelic music since 2008.
He stands out from his counterparts with a strong non-conformism, and a desire to defend emerging and under-represented genres in the current scene.
Having participated since his youngest age in many projects around the Psytrance  world and electronic music scene (Hadra, Ethereal Decibel Company, Chilluvium …) he is now a seasoned DJ coupled with an experienced organizer.
His sets offer a very broad musical range, characterized by two radically opposed extremes: A mystical, epic, and harmonic Psybass for the alternative stages , and a dark, fast, and industrial Darkpsy/Hitek for the main floors.
Like a true Swiss army knife, it is not uncommon to see him drifting into other styles by drawing from an enormous library fed by more than 15 years of musical research.
Darkprog, Chill Out, PsyBreaks, Psytrance, are among others styles that he is very confortable with !
Throughout the years, he had the chance to play at Momento Demento, Human Evolution, Ethereal Decibel events, Most of Hadra Festivals, and a lot of smaller events.