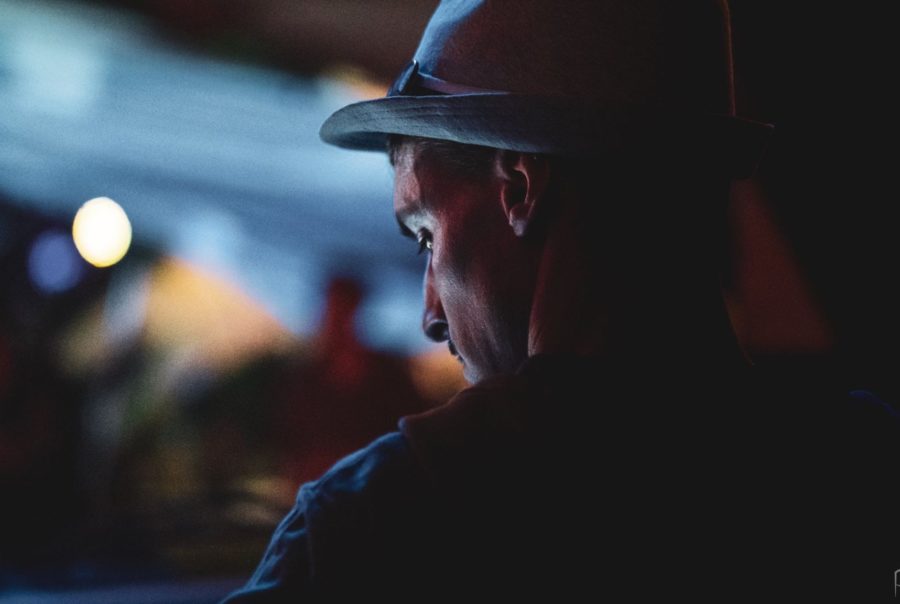 DR.A62
Deux personnalités // Deux styles // Dans un seul corps = Le compte est bon !
Nous ne voulons pas vous vendre du rêve mais vous en offrir 😉 We will not sell you the dream, but we will offer it to you.
Aussi connu sous le nom Mr. Änkh, ce jeune DJ producteur nantais est devenu en peu de temps un invité inconditionnel des rassemblements Ethereal Decibel Company parmi les artistes indépendants locaux. Canalisant sa passion pour les musiques à grosses basses, il allie l'immersion et l'énergie en offrant à son public la possibilité de danser, de rêver, ou même pourquoi pas les 2 en même temps !
Mr. Änkh : Ambiant / Progressive / Psytrance / Darkpsy
DR. A62 : Deep Dubstep / Drum & Bass/ Midtempo / Glitch