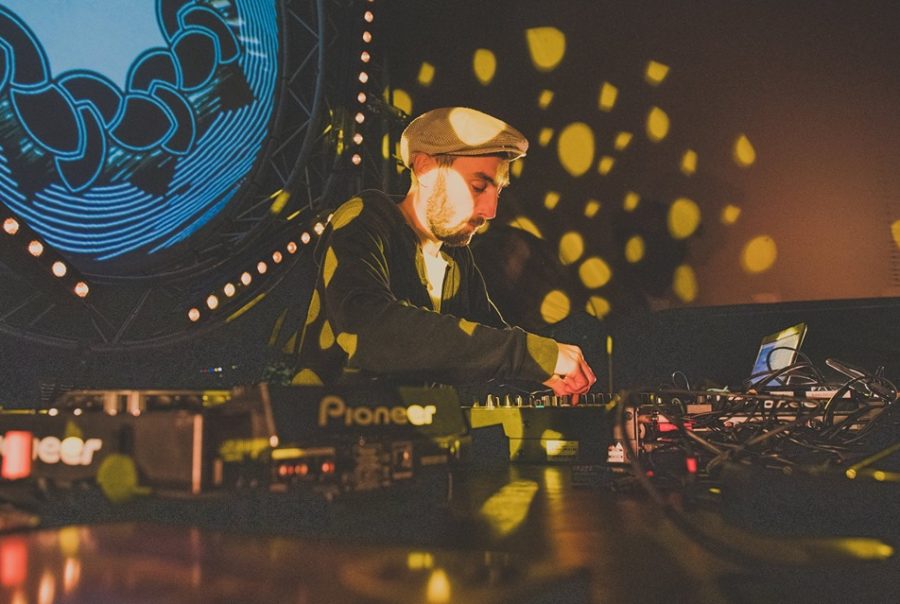 EWAKE
Label: Sub. Conscience Records / Techgnosis Records
Ewake is a deep and psychedelic techno project born in 2012 and curated by Pablo Ragot.
The musical intention is to blend the magic of different type of sounds to shatter the perception we have of dance music genres whilst dancing to warped out electronic soundscapes.
His releases on various labels such as Techgnosis Records, Alpaka Muzik, ADN Music Blind Arc and his own label Sub.Conscience Records have been a regular feature in psy techno sets around the world.
While working on his own productions for more than ten years, he also developped a real passion for djing and improvising with the crowd. This allows him to play a powerfull live set as well as extra long and evolving dj sets when needed.
He already had the opportunity to share his music on some of the biggest events and clubs in France and abroad like Masters of Puppets, Hadra Festival, Son Libre, Dox Art Festival, Ethereal Décibel Festival, Isis Garden, Warehouse, Macadam…
Cofounder of Collectif Sub.Conscience and Sub.Conscience Records, he stands as one of the most active and creative artist in his local electronic music community.