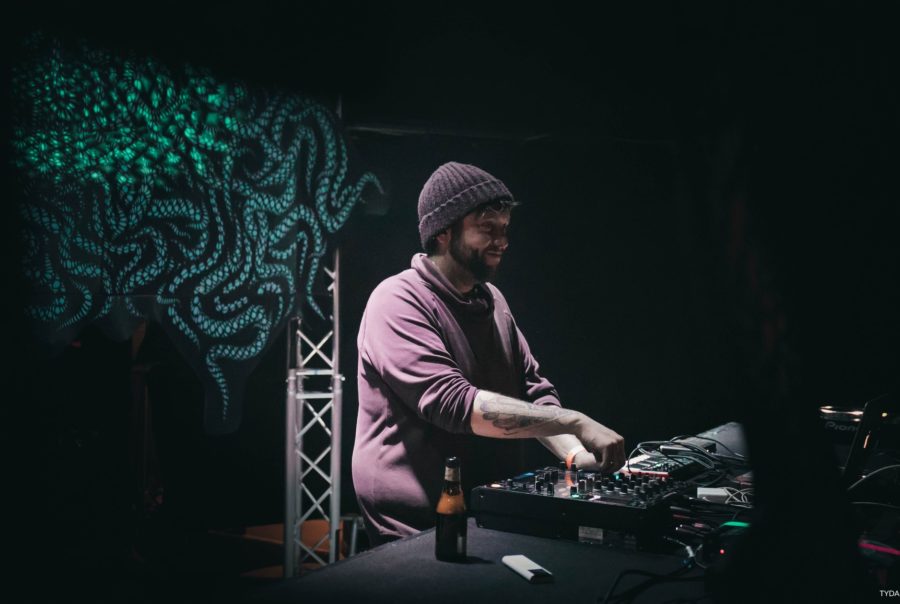 VICIOUS CACTUS
Vicious Cactus is Vincent T.'s psychedelic music project created in 2015.
This projects brings together several cultures : Techno, Dark Progressive Trance and Hip-Hop / Bass Music.
Born in the Northeast of France, at the border between France, Germany, Belgium and Luxembourg, Vincent discovers a taste for electronic music while attending to a concert of Noisia, the pioneer of Drum & Bass, at a festival in Nancy.
In 2005, Vincent receives his first machines. A synthesizer and a Korg Electribe drum machine. His first step in musical creation is inspired in its composition by DnB. Then, in 2008 comes his first performance at the end of year party of the Art high school.
In 2011, Vincent starts to get into mixing, making mostly DnB. He tackles Progressive Trance in 2012, shortly before the creation of the " Namek Sound RAV'olution " crew, where he acts as vice-president. The Crew, coupled with a Sound System, is centered around psychedelic culture.
In 2015, Vincent starts computer-assisted music production. Some months later, Insonitus Records offers him to join the England-based label. Since then, Vincent has installed his acoustically-treated studio, and played his Dark-Prog project thirty times. 5 releases these three last years, including the one for Hadra Festival, where Vicious Cactus is invited to play at the 2018 edition. Lucky enough to have been able to extend his performances beyond the great East of France, to Luxembourg, Belgium, Norway and Switzerland.
Vincent created his own style, with a psychedelic and organic feel. Having diverse influences from around the musical world, he gets you introduced to his Universe, mixing fat, groovy rhythms to mental and psychic sonorities while still hinting at pre-techno music.