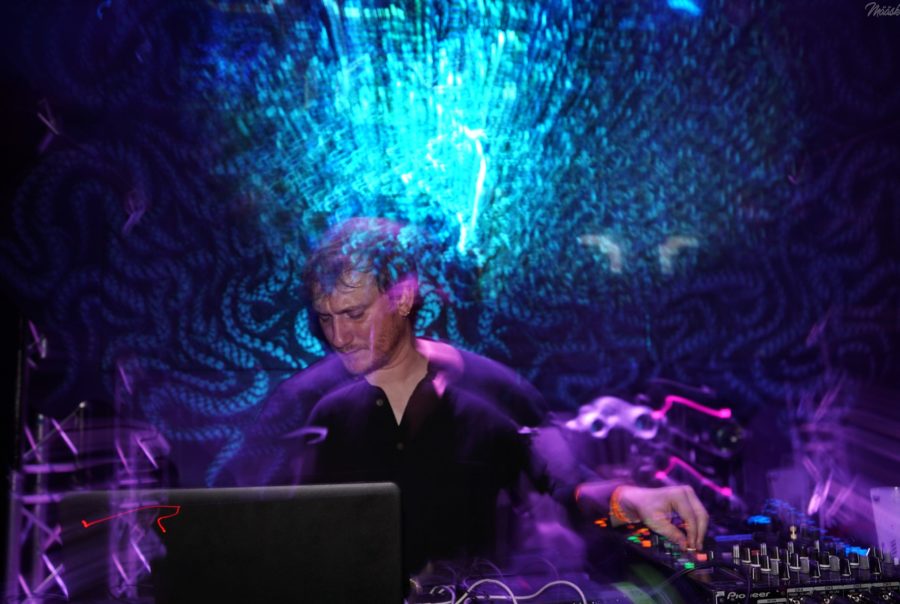 IPOTOCATICAC
Label : Atomes Music
Ipotocaticac is a psychedelic trance project led by electronic music producer Rémo. Since the 1st EP HOHA! released in 2009 on D-A-R-K Records, and until the latest album, People From Somewhere, released on Atomes Music, Ipotocaticac expresses a singular and unclassifiable style, which could be described as a narrative darkpsy with multiple and varied musical quotes. Ipotocaticac draws his influences from all the music that come through his ears, from experimental to world music, through electronic music and jazz. His powerful and mental set takes the dancefloor in a dance through space and time!
Rémo has been co-managing the label Atomes Music for several years.
He also leads the eponymous project Rémo, in which he develops an electronic music at the crossroads of bass music, electronica, hiphop or experimental music.