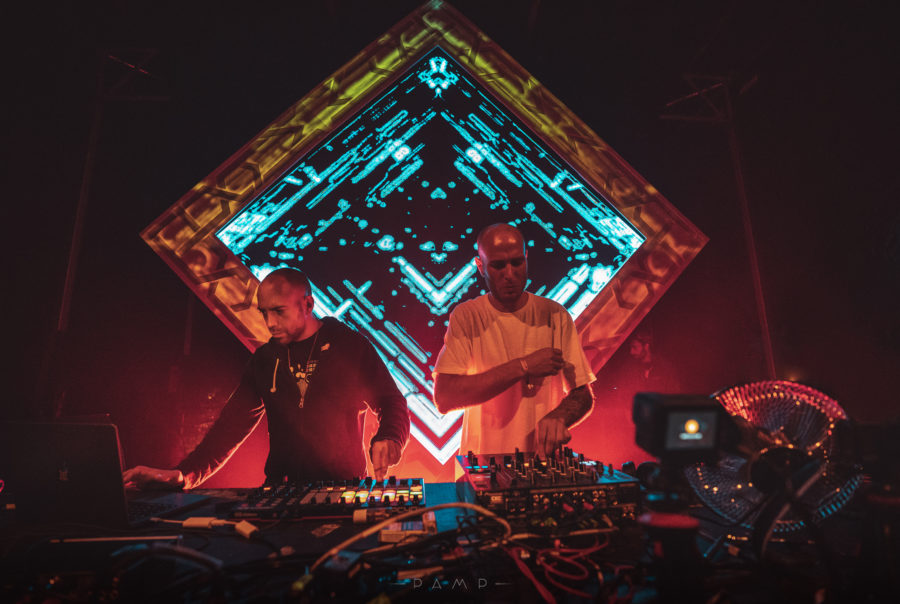 NEUROLABZ
Label : Zenon Records
Neurolabz is the musical project of producers and friends Stephane Reyand Thomas Marche.
After years of experimenting within their own genres under their
respective solo aliases Naolabz and Neuronod, they decided to join forces and benefit from their similar approach to music and sound design to create Neurolabz in 2015.
Definitely focused on a clean and futuristic Dark Progressive, their music is deep, groovy, hypnotic and largely inspired by Science-Fiction and space exploration, inviting the listener to dive into an ever-changing journey.
They represent the mythical label Zenon Records (Australia), creators and pillars of the genre.