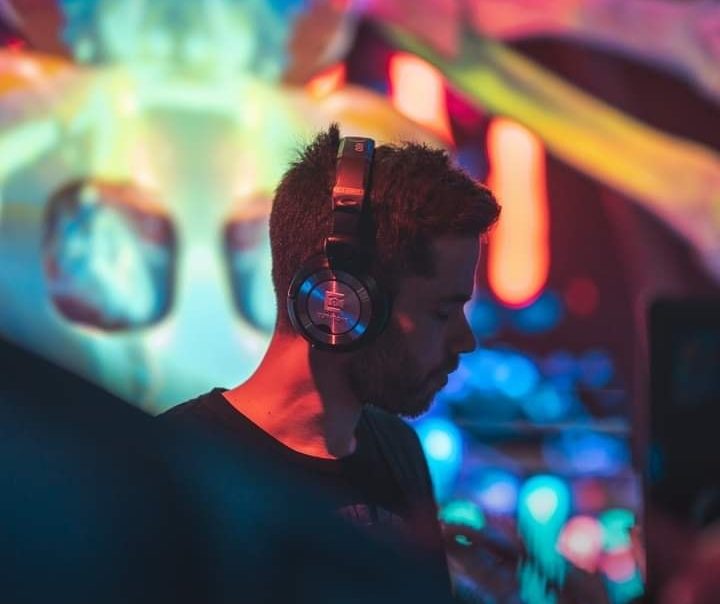 VEGAN CAKE
Label : Stereo Society / Ethereal Decibel Records
Arnaud aka Vegan Cake is into music since almost 20 years, playing guitar in some metal/punk band or bass in some jazz blues band.
He is now putting his love for music into the mix, with one goal: giving you some powerfull psychedelic dancefloor set. His style is a smart blend of the best nowadays progressive tune with some pinch of acid and raw techno.
In more of his passion to play music, is also the founder of Ethereal Decibel Company who organize festival and party in the west of france.